CYBER MONDAY + 20% OFF ENTIRE PURCHASE
Plus Free Shipping When You Spend $200 or more!
Discount Applies Automatically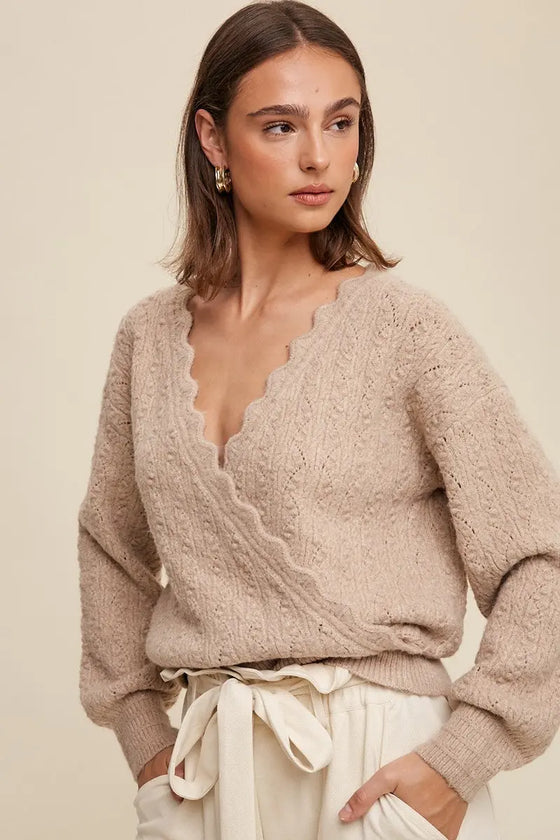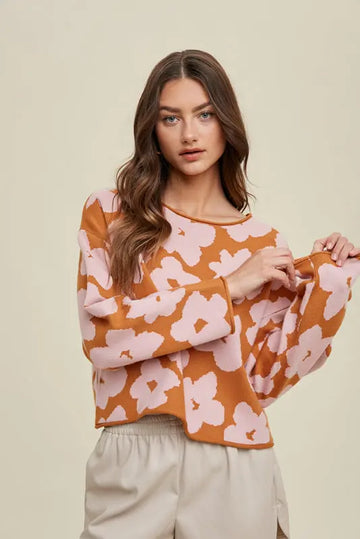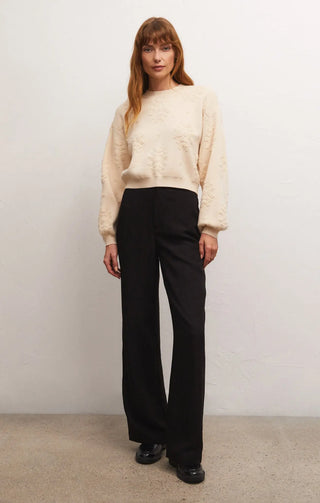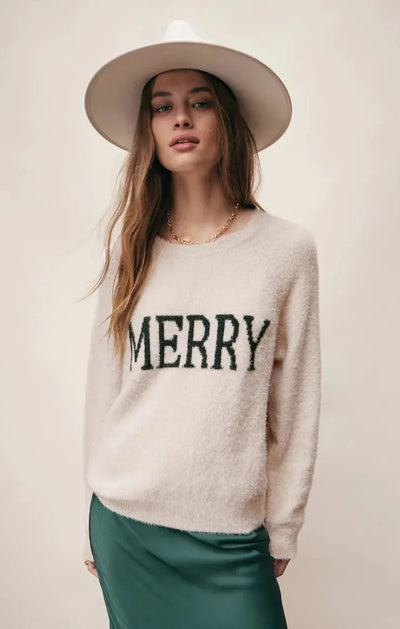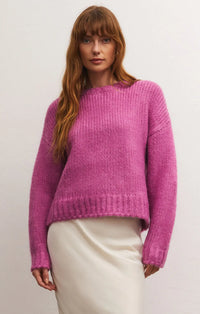 Shop Our
Sweater Collection
Sweaters are a staple in all our wardrobes for F/W season. Shop our beautiful collection.
Shop Sweaters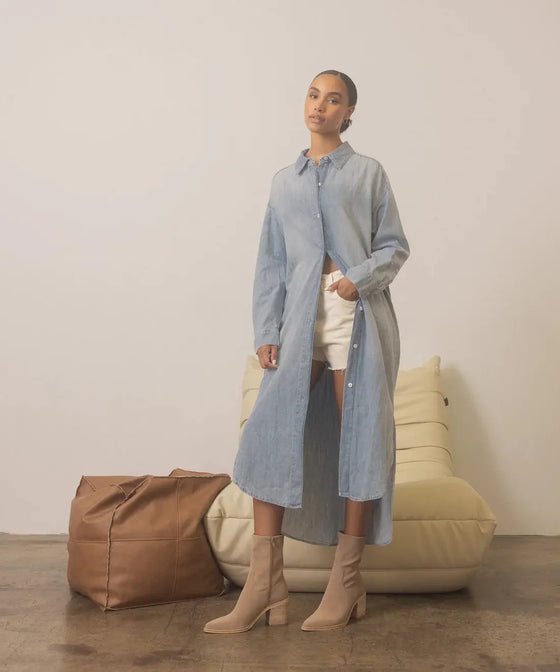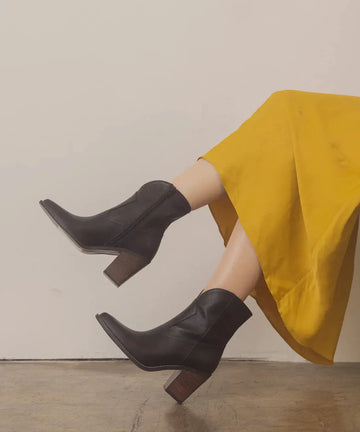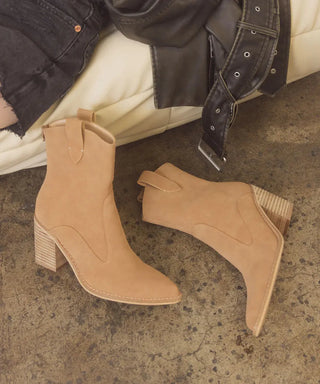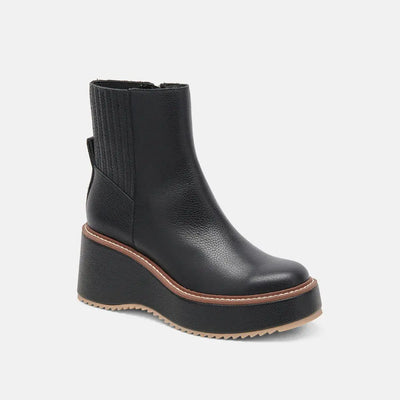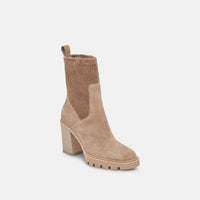 IT's
Boot Season
As we put away our sandals and get ready for buying a new pair of boots; we hope you shop this amazing collection. Several styles are water-proof which is AMAZING.
Shop Now
SHOP Small
This HOliday Season
Reminder to Shop Small this Holiday season.
Big companies will not blink an eye at your purchase. But a small business like ours will!
Help keep the heart of our small businesses alive and shop small this holiday season.
The Henley Set
Get snuggly and stylish with our cozy knit sets, perfect for those frosty winter evenings!
shop now
The Sage Sweater dress
Wrap yourself in comfort and fashion with our cable knit sweater dresses - a snuggly and stylish choice for any occasion!
shop now
The Gurdy Vest
Stay warm and trendy with our Sherpa Snap Front Vest - The Coolest Addition to Your Wardrobe!
shop now
Some of our favorite...
Fleece Jackets + Felt Hats + Cute Jumpsuits + More...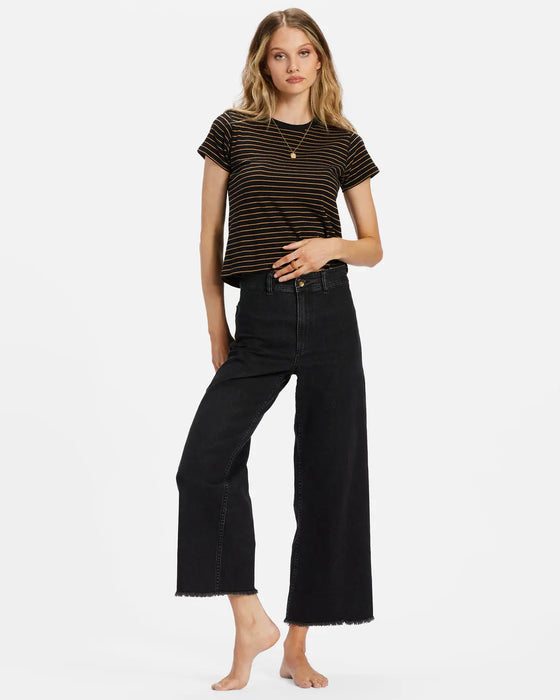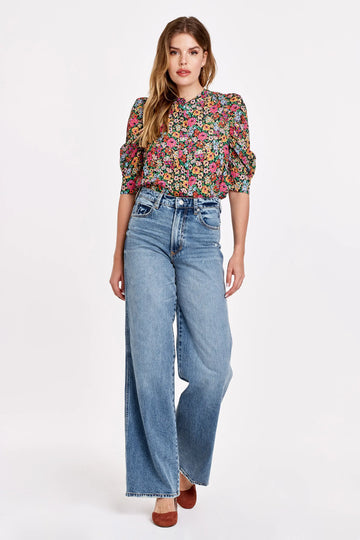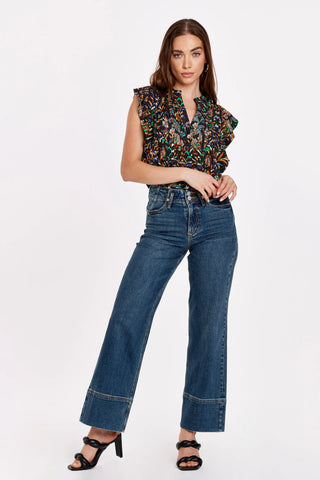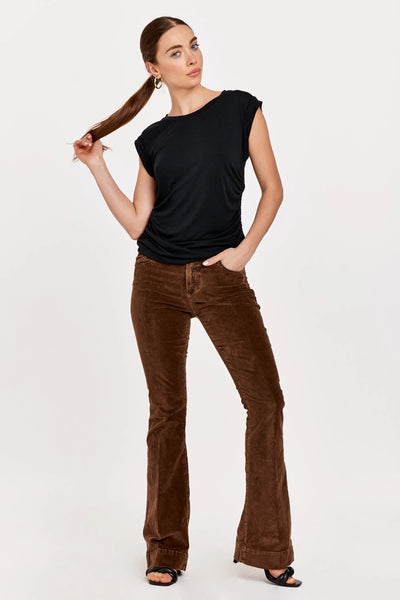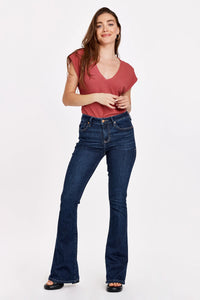 All
Kinds of denim
Our New Fall Collection Of Denim Is Blowing Our Minds. Check Out The Collection.
Shop Now
Don't take our word for it
★★★★★

Great prices, friendly help. Mailed my choices home as promised. Will order online due to good memories, prices and assistance.
★★★★★

Stumbled across Beloved yesterday while on the hunt for some free people shoes! Had a couple questions and seriously their customer service is absolutely amazing. On a Friday night, sent them a message on Instagram and had an instant response! Thank you Jade for all your help!
★★★★★

I bought the cutest sweater here while on vacation recently! This store has a ton of very cute clothing and the staff member working was so nice and helpful.
★★★★★

Beloved is the best boutique in town! When you walk in, you feel transported into a magical boutique of fashion. Mindy, the owner, has such an incredible eye for designing a space that makes you feel at home and welcome. Her staff is so friendly and helpful also. I love shopping here and know I'm going to find something I love every time!
★★★★★

The only place I go in Breckenridge for clothing and shoes. Amazing prices and the cutest clothes! I leave with a huge smile on my face and looking like the most fashionable girl in Summit County. Beloved, I love you!